The casement window, we manufacture is based on inwards and outwards opening mechanism. The casement opens outwards and inwards with the help of outer sash frame. The requirement decides the designs and size because of the insulation and wind pressure. Its designs can vary according to the customers need i.e. top hung, side hung and fixed. Casement window and doors have basically a mechanism that helps opening the window both outwards and inwards. Casement windows and doors have this function due to the outer sash frame. According to the need of the customers side hung, top hung and fixed kind of designs can be installed.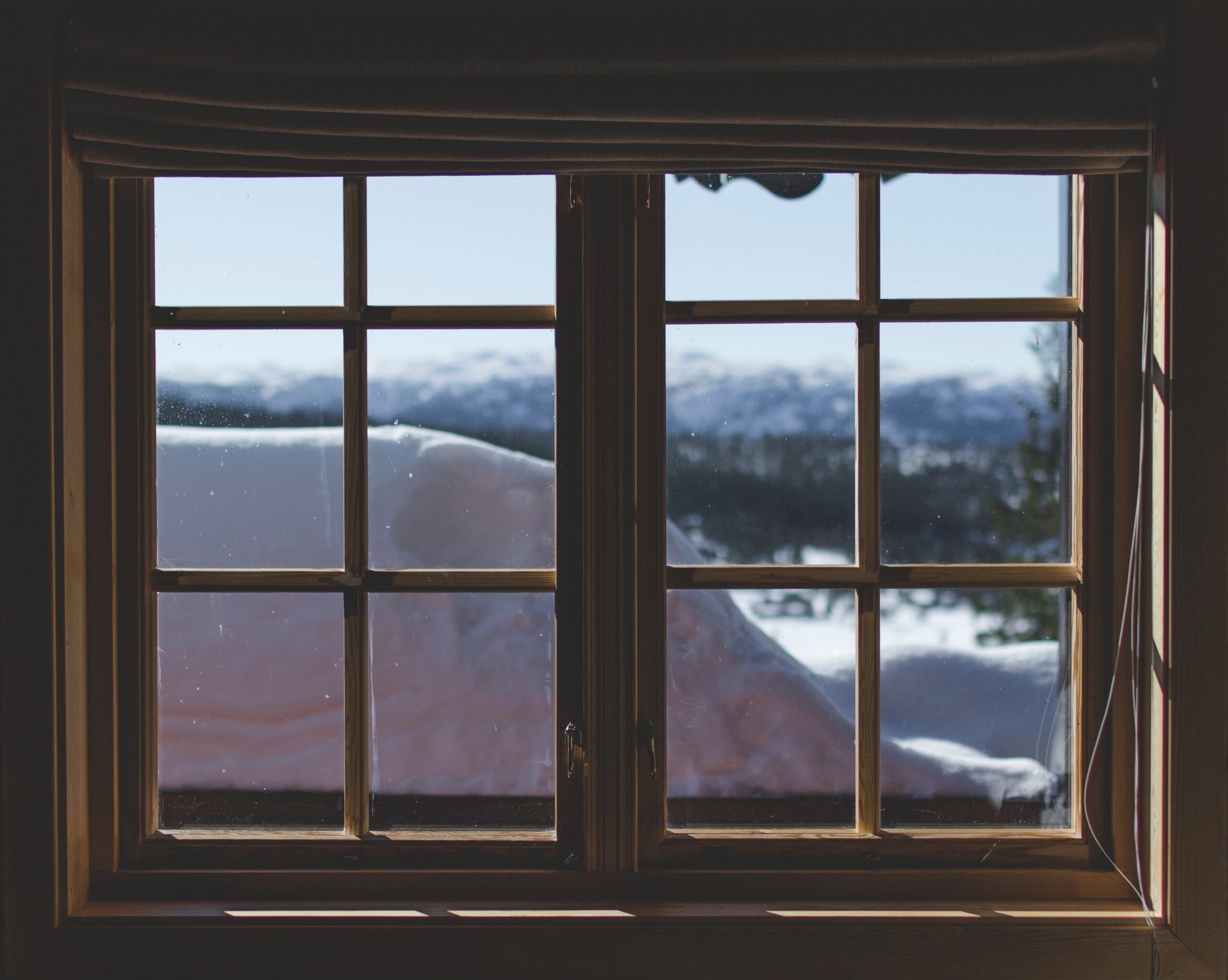 UPVC Sliding Windows
Vertical Sliders window works on the ride over mechanism. It can be moved vertically to upside and downside directions. The tracks help avoid dust for smoother motion. The size of the vertical slider windows size depends on the requirement of the customers. We have a wide range of vertical sliders that suits to your need. The UPVC makes the sliders maintenance free and can be counted as a one time investment.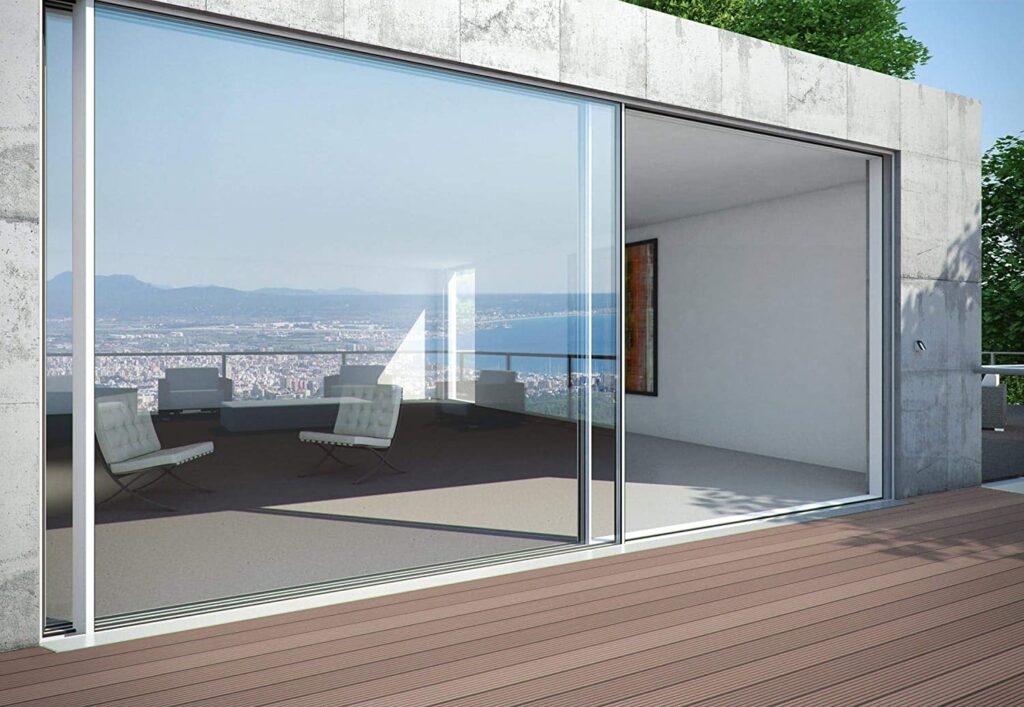 Aluminium Sliding Windows
Visit Shine Windoors and get an exclusive stock of High End Aluminium Sliding Windows in customized specifications.
If it comes to replacement, there's no better option than these windows. Generally, the windows are a combo of two sashes which provide sliding motion back & forth. This operation makes the opening or closing of windows convenient. All the operations are integrated from the manufacturing of frames, glasses, aluminum profiles, and other parts to the final assembly. Integration at a high level ensures improved quality and precision. Tracks & shutters of these windows are designed with strong polypropylene strips for preventing water, noise, and air infiltration.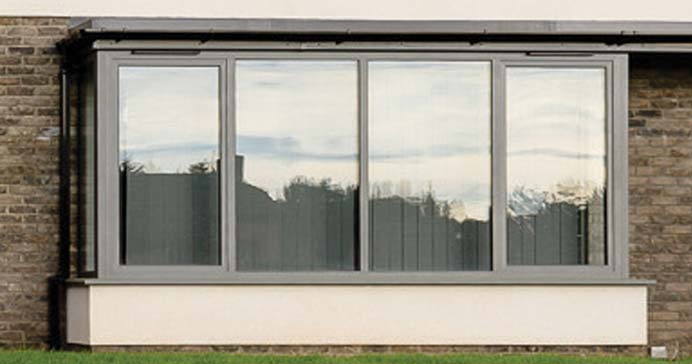 Aluminium Casement Windows
When buying or building a luxury home you want windows that fit in with the rest of the home. This means choosing high-quality window materials with energy-efficient properties. Contemporary, sophisticated, robust, and easy to use – that's what aluminum windows stand for. These windows, which can withstand any climate change, were recently added to everyone's list. There are a large number of manufacturers and suppliers who provide High-End Aluminum Casement Windows in India. They have a beautiful selection of windows that will give your space a minimalist and ultra-modern look. The aluminum windows are worth it because they are strong and durable. We also offer a range of high-quality aluminum window designs so that Our clients can find the designs that best suit their needs. With thinner frames and widths, windows not only offer more glass surfaces, but they also set a tone that helps create bright spaces.
All
UPVC Casement Windows
UPVC Sliding Windows
Aluminium Casement Window
Aluminium Sliding Window
PBS Windoors Programs help facilitate the orderly growth of the Valley.