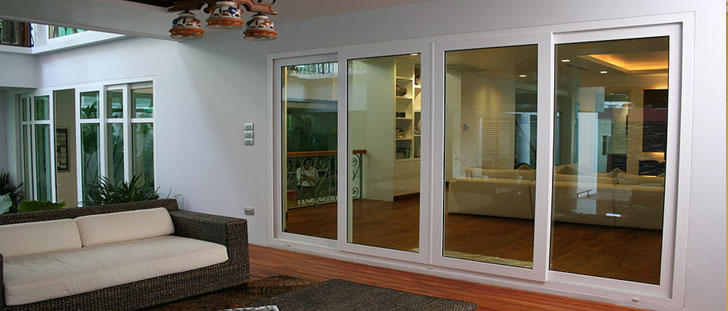 The sliding windows are very easy to operate because of its ride over mechanism. The sliding window is made of two or more than two sashes that slide horizontally. It moves to the right or left directions. We manufacture according to your requirement depending on the insulation, designs, size and wind loads. The sliding door also works as the same mechanism, the ride over mechanism like the slider window works. It can be moved right to the left and left to the right directions. Length and width can be increased with the addition of sashes. Tracks remain dust free that makes motion smoother. UPVC sliding doors are very durable that can be operated easily and comfortably. UPVC works on the ride over mechanism that helps slide the doors. We manufacture sliding doors and windows of different colors and designs that suits to your needs and budget.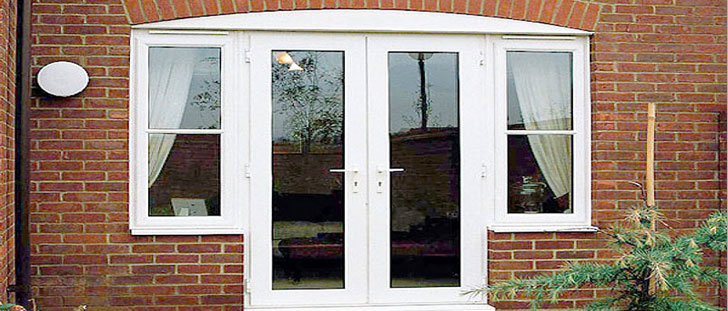 UPVC Casement Door
The casement doors work on inwards and outward opening mechanism. It opens inside or outside with the help of outer sash frame. The designs can vary due to the top hung, side hung and fixed. We have a wide range of casement doors that can be of different designs and patterns that vary because of the wind pressure, insulation etc. Casement doors are like casement windows that helps operate the doors easily. It has same mechanism like windows that is outward and inward opening. Our UPVC casement doors and windows are available in different colors and designs that will surely adorn the home and surrounding.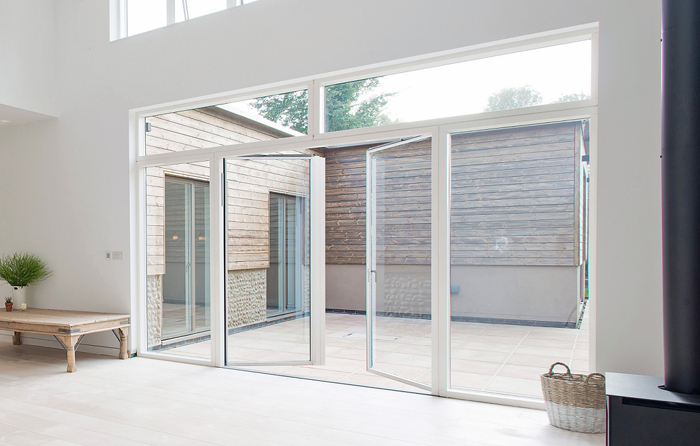 Let's give an aesthetic appearance to your interiors with these sophisticated High End Aluminium Casement Doors.
The entrance serves as a very first glimpse of the people who live in the house. So, a perfect selection of entrance doors is sure to be one's priority. Here, Shine Windoors offers an exclusive range of doors in different styles like flush doors, panel doors, sliding doors, bifold doors, etc. Every door is perfectly tailored as per customers' tastes and the architecture of a building. The adroit professionals use superb quality aluminum to fabricate these doors in a wide range of specifications. Also, the doors go through good quality treatments ingrained within the skin which make them hard-wearing & refined. The purpose of using aluminum in these doors is to provide them good durability and sturdiness.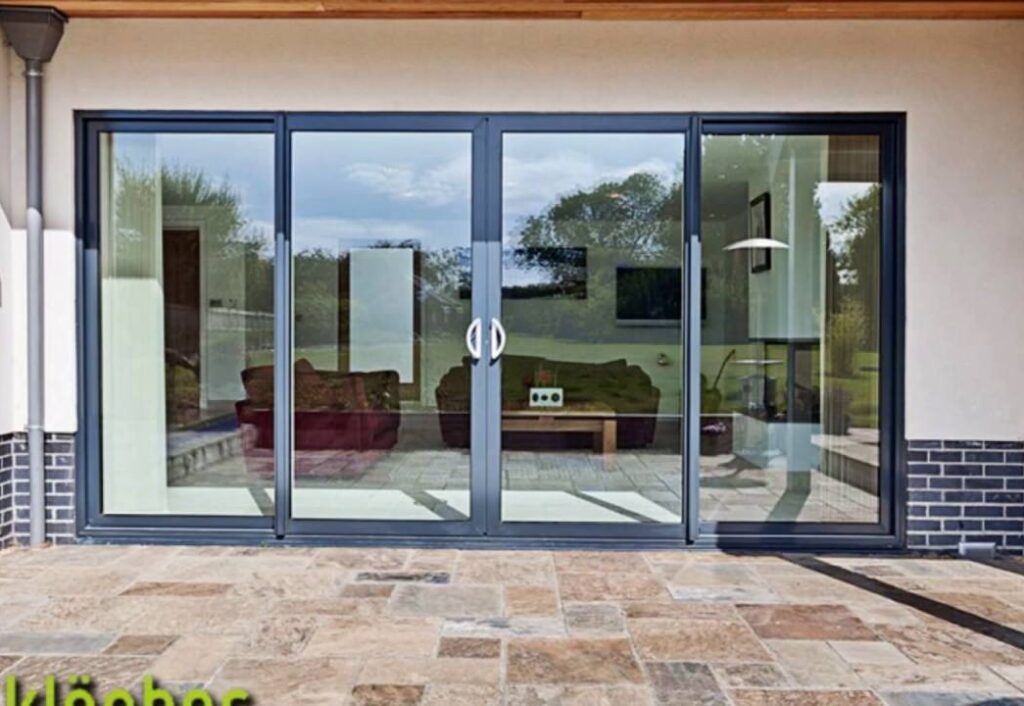 The Aluminium sliding Doors are very easy to operate because of its ride over mechanism. The sliding Door is made of two or more than two sashes
PBS Windoors Programs help facilitate the orderly growth of the Valley.