For the Communities We Serve
We foster a cooperative effort among our communities in resolving common, regional problems, to allow our communities to plan jointly, and to promote with the greatest efficiency and economy the coordinated and orderly development of the region and the general welfare of its residents.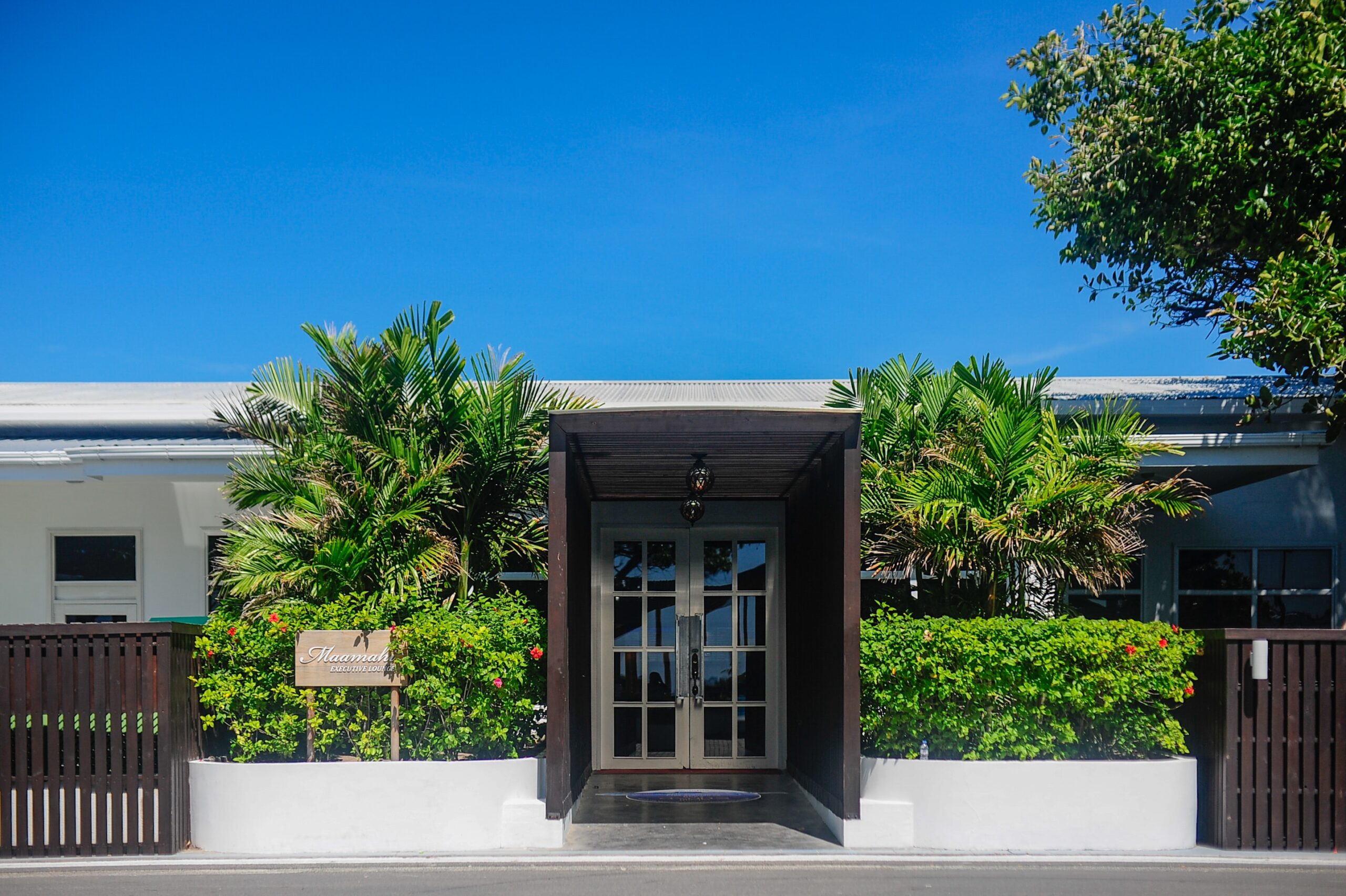 Our History
The PBS Windoors began as the Central Merrimack Valley Regional Planning District in 1959, and was established as a corporate public body in accordance with Section 3, Chapter 40B of the Massachusetts General Laws. Progressively over the years, town by town and city by city was added to our charter, until we became the Merrimack Valley Planning Commission (MVPC) in 1971, encompassing 15 constituent communities across the Merrimack region.
Our Members
We are deeply committed to the 15 communities we serve, and offer support, problem solving, trusted resources and assistance so our communities enjoy regional support at their local level. Our member communities include Amesbury, Andover, Boxford, Georgetown, Groveland, Haverhill, Lawrence, Merrimac, Methuen, Newbury, Newburyport, North Andover, Rowley, Salisbury and West Newbury.
Our Approach
We're here to help. As a public, nonprofit organization, we're committed to assisting the Valley's communities in the planning areas of transportation, the environment, land use, economic development, and GIS mapping. The purpose for creating our organization over 50 years ago governs our actions today—to help communities plan growth and resources, develop economically and regionally, and promote community collaboration for the overall welfare and prosperity of our Valley's citizens.
Collaboration is the name of our game. We take a very progressive, hands-on approach to our projects, from the beginning funding stages to delivering award-winning final products. We collaborate and continually involve cooperation with local, state and federal government officials, along with private sector businesses and individuals to ensure consensus. Federal and state agencies we work side-by-side with include the Environmental Protection Agency, Economic Development, Federal Transit Authority, and Mass DOT, to name a few.
Project funding comes from a variety of sources for federal, state and local projects and fall within six major categories:
Transportation & Transit Planning (46%)
Local Assessments & Local Technical Assistance (6%)
Economic & Community Development Planning (14%)
Comprehensive Planning (15%)
Environmental, Land use & Smart Growth Planning (14%)
Geographic Information System (GIS) Services (5%)
We also apply for and receive competitively awarded grants, and contract work directly with local communities and municipalities. We also provide local technical assistance to each community as part of annual member dues.
Five of these six service areas accounted for 94% of the agency budget, and were derived from a variety of largely non-local sources, including state and federal grants, as well as contracts with selected non-profit organizations and businesses that support MVPC's mission.
Only 6% of the budget was derived from local assessments to our member communities. These local funds were used by MVPC as match to leverage the 94% of outside funding brought into the region by the commission staff.
PBS Windoors Programs help facilitate the orderly growth of the Valley.