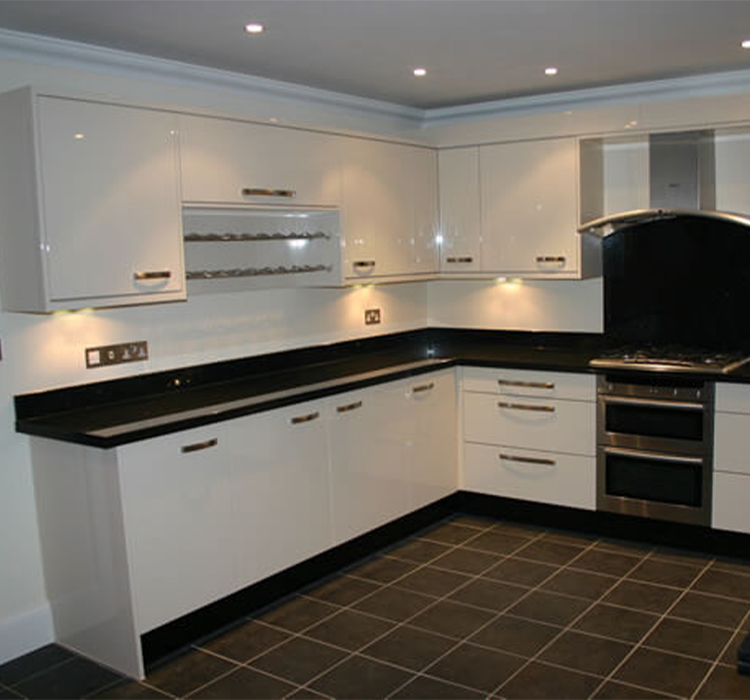 L-Shape
One of the foremost efficient kitchen layouts for the fashion house is the L-shaped kitchen. L-shape modular kitchens offer a simple and efficient workspace that permits appliances and kitchen cabinets to be installed along right-angled walls. While the open area within the center allows effortless access.
Island Shape ​
rage, counter space, seating, and style. What is not to love about an island modular kitchen? We can not get enough of island inspiration. Lately, we have been captivated by areas that switch things up with unconventional shapes, unique features, and statement styles. Alea's island kitchen designs inspire you to think outside of the box no matter whether you wish to show off your style or desire a special coverage for your space.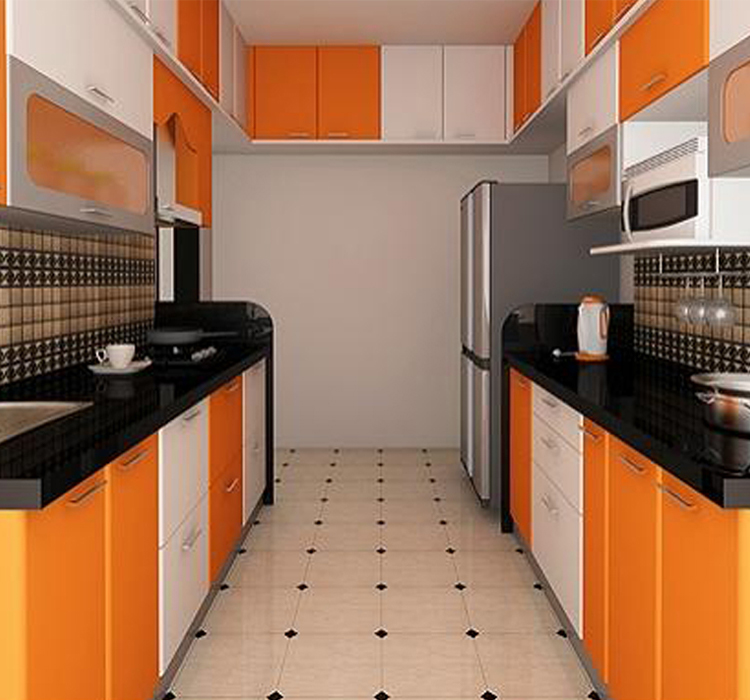 A galley or parallel modular kitchen features a narrow space with two walls and a corridor. It is a straightforward layout to design because there is no need to worry about placing cabinets in corners. After all, it is filled with base and wall cabinets on all sides. Explore the various ideas of parallel modular kitchen designs, including the colors, styles, and shapes.
Straight Shape​
Alea's straight modular kitchen design is one of the best and most purposeful layouts ever built. Popularly called the one-wall kitchen, it is a perfect layout for sophisticated residential areas. The kitchen triangle set out strategically on one wall saves space and cost. Usually, a straight kitchen design is best fitted to magnificent residences or studios. However, this is often the well-liked layout for secondary kitchens in larger apartments. So what do we specifically mean by a straight shape kitchen? Let's dive deep to explore more and to grasp the significance of this style.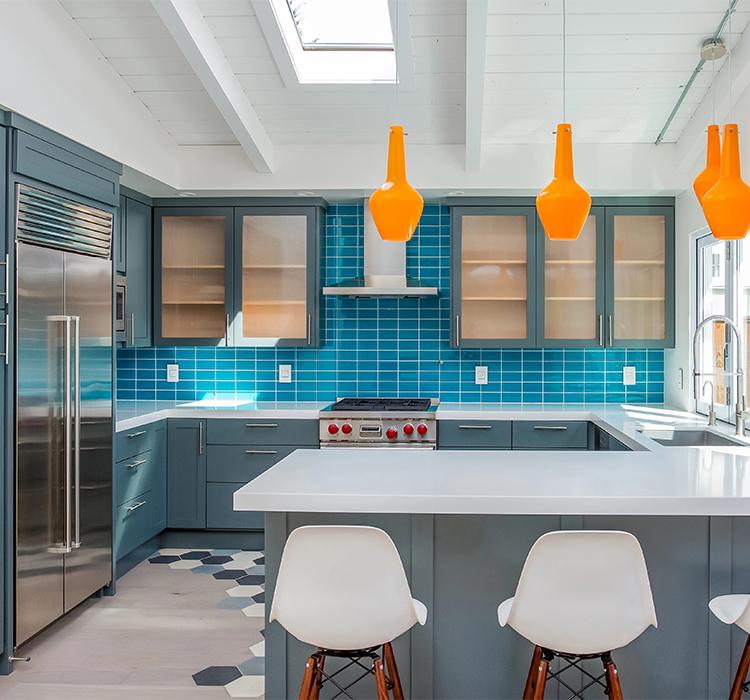 The g-shaped modular kitchen designs use every inch of space to create a spacious room. The added peninsula gives it a perfect G-shape for your kitchen. The kitchen area is covered with three walls of cabinets. Offers a pleasant liberal look to the space, embraces household appliances, and provides additional storage. It is the most efficient type of kitchen with all the elements of a large kitchen. Large shelving and a storehouse for cooking meals make this the most adorable g-shaped kitchen design.
U-Shape
Our luxurious kitchen adds a futuristic approach to your kitchen remodel. Alea's ultimate u-shaped kitchen designs provide sufficient space for more than one person. The kitchen in the U-shape comprises three adjacent points chosen for cooking, preparation, and washing; with each home's kitchen being the center of attention, it is impossible to pass by without awe.
All
L- Shape
Island Shape
Parallel Shape
Straight Space
G - Space
U - Space
PBS Windoors Programs help facilitate the orderly growth of the Valley.